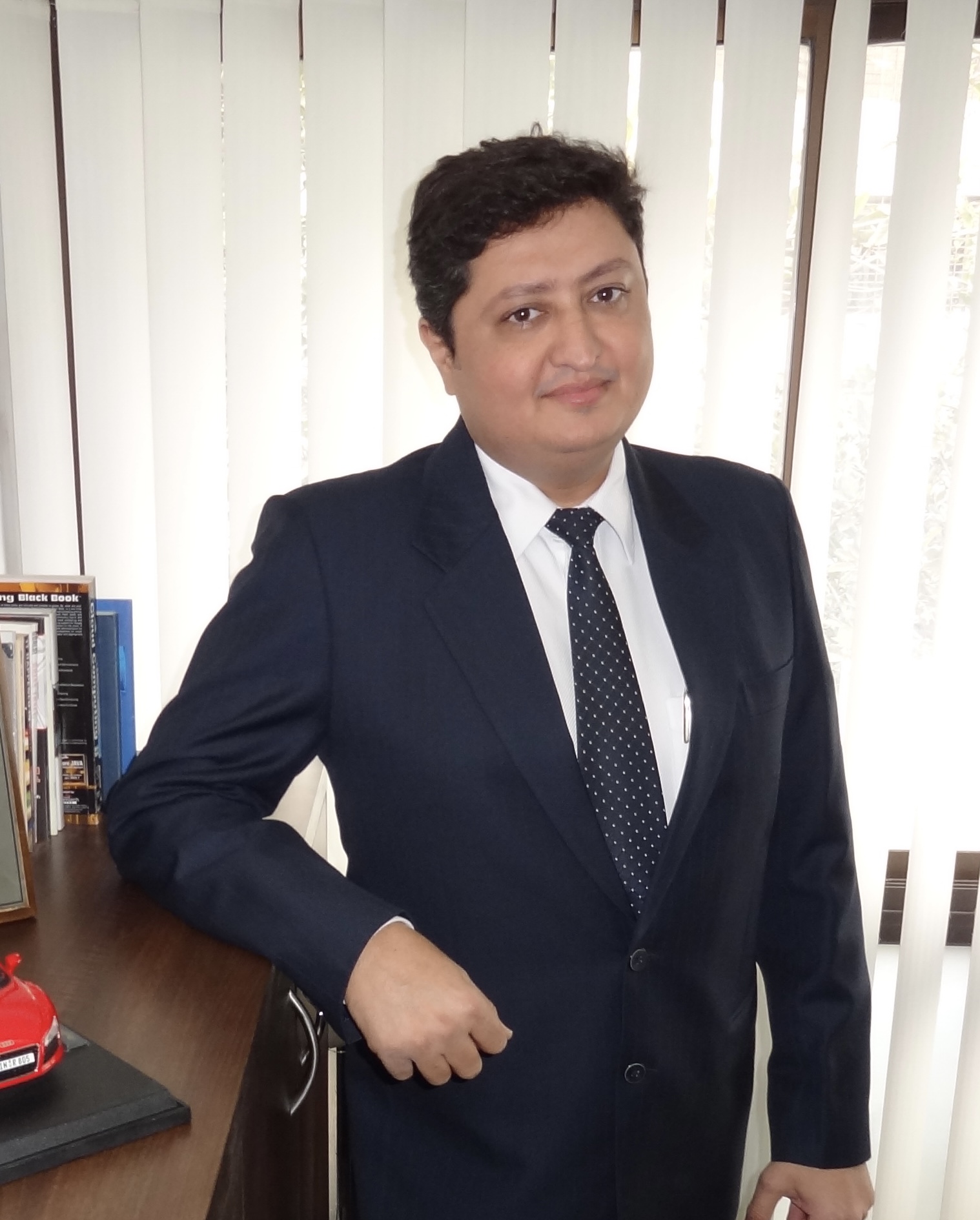 I consider myself a serial tech entrepreneur who believes that technology has an undeniable ability to improve people's lives.
I believe that new-age technologies will open up a plethora of possibilities for solving current and future challenges, and this belief has pushed me to form technologically advanced and operationally effective corporate teams. As the Managing Director of Silicon Netsecure Pvt Ltd, I work with my talented team to improve company outcomes via the use of IT solutions and to assist people live and work better lives.
Silicon Netsecure has grown into India's premier end-to-end IT solutions supplier over the last two decades. Fortinet, Sonicwall, Sophos, Kaspersky, AWS, Azure, Google, Microsoft, McAfee, Bitdefender, Broadcom, and more global brands have parnered with it. Silicon Netsecure has won a number of accolades in India, and I work hard to guarantee that the company's sales and strategic solutions continue to increase year after year.
I lend my vision of the technology sector in my current capacity as Chairman of Association of System Integrators & Retailers in Technology (ASIRT). Furthermore, I have previously served as the Ex-Chairman of the Infotech Software Dealers Association (ISODA). I strongly believe in giving back to the IT fraternity & am quite active in the IT Partner community with a connection of over 500+ IT partners across India. My opinion pieces have featured regularly on CRN, SMECHANNELS, VARINDIA, ITVARNEWS, DQ, Cell IT, NCN and DigitalTech publications. I am a regular public speaker at events and have been featured on many Industry panels.
On a personal note, I love extreme sports, super car racing, super bike racing and scuba diving. I am equally passionate about premium cars & love owning them too.